Made in America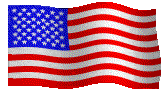 NEW

1 - SD1446 Whispering Wind- $125.00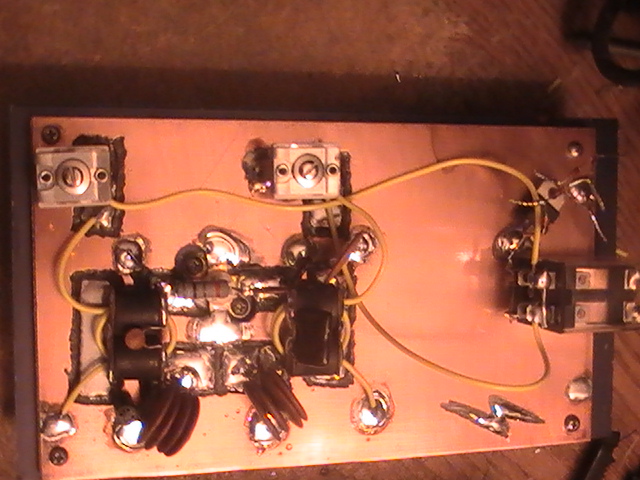 2 - SC2879 - $150.00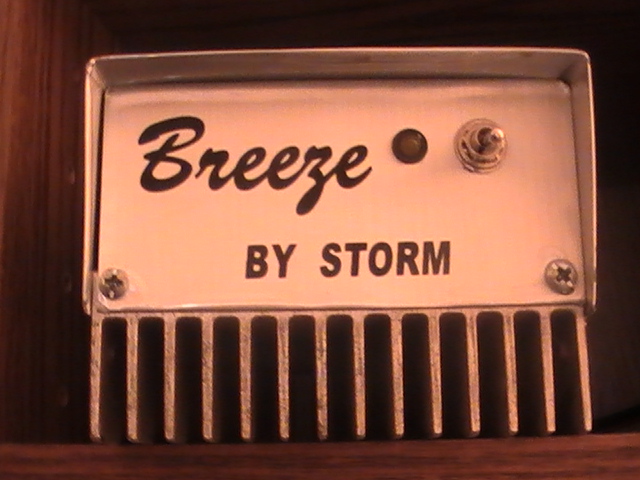 NEW
4 - SC2879 - $325.00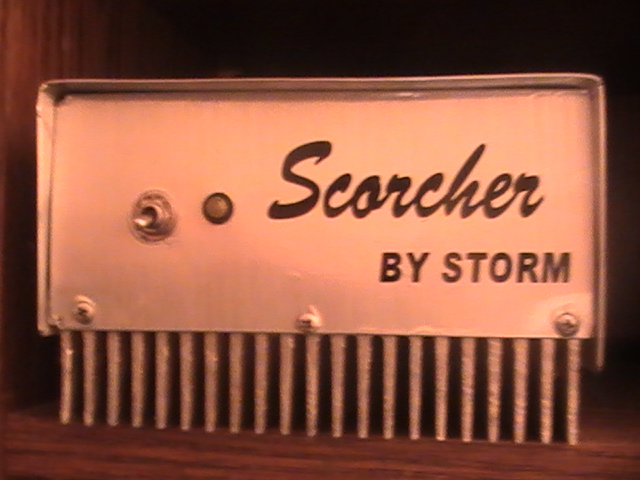 NEW - Tidal Wave
8 - SC2879 - $550.00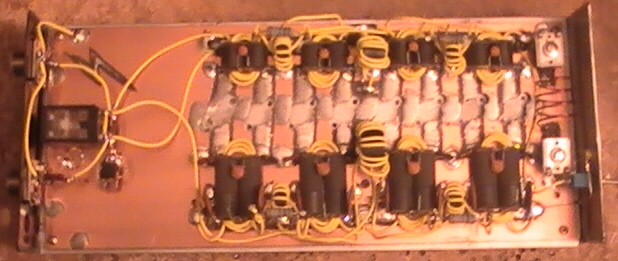 NEW
16 - SC2879 - $1100.00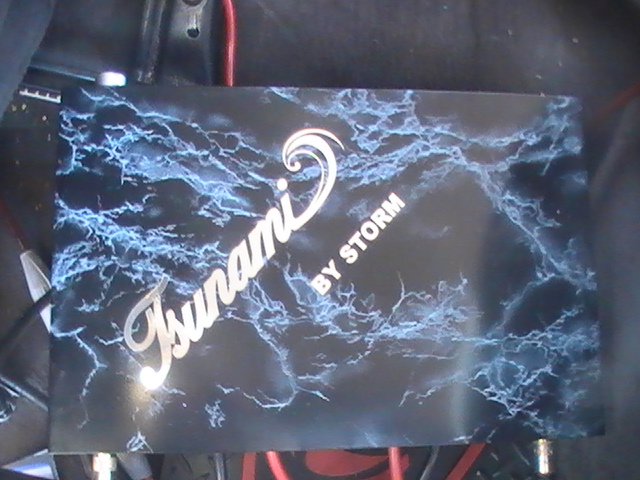 Pay safely and securely through 

Purchase


 Click here to request a Paypal invoice via email. Please do not change the 
subject line of the email. It should read "request for invoice to puchase amp".
Please let us know if you are able to use Paypal or if you prefer to send a check
or money order.


If you have questions,  Click here
and type your question in the body of the email. Please do not 
change the subject. It should read "questions about amp".
All other mail is discarded.
<-- back